Welcome to another exciting edition of Trendings.AI!
This week, we're diving into the latest AI developments that are making waves in the tech world.
From the groundbreaking AI-powered system that's revolutionizing the healthcare industry to the latest AI advancements in the automotive sector, and a new AI tool that's set to transform the way we interact with digital content.
Here are the top stories and tools you need to know about this week!
---
📰 Top A.I. News Stories of the Week
1.

G7 Urges Governance on Global AI Standards to Shape Future Technology
In a recent development, the Group of Seven (G7) nations has emphasized the need for collaborative efforts in establishing global technical standards for artificial intelligence (AI).
The aim is to shape the future of this transformative technology and ensure its responsible and ethical use.
By prioritizing cooperation, the G7 seeks to promote innovation while addressing potential challenges and risks associated with AI adoption on a global scale. (Reuters)
2.

AI-Powered Chatbots Shake Up Job Interviews: The Rise of Ghost Interviews in a Changing Labor Market
In a rapidly evolving labor market, AI chatbots like ChatGPT are disrupting the traditional job interview process. The emergence of "ghost interviews" is gaining traction, with companies employing these AI-powered assistants to conduct initial screenings and assess candidate suitability.
This innovative approach raises questions about the future of recruitment and the implications of relying on AI for hiring decisions. (Business Insider)



3.

Ice Cube Is Not An AI Guy
Ice Cube, the renowned rapper and actor, has raised apprehensions regarding artificial intelligence (AI) in the music industry, cautioning that it could supplant human creativity and expression in music production. He argues that AI-generated music lacks the emotional depth and authenticity derived from human experiences.
Cube advocates for artists to remain engaged in the creative process and retain autonomy over their music, rather than depending solely on AI technology. (HipHop DX)
---
🛠 Top A.I. Tools of the Week
Here are the top 3 newest and most popular AI tools from last week:
1. Nyle AI Content Generation Platform - This is an AI copywriting tool with templates, resources, free form writer, and keyword tracker. It's a great tool for anyone who needs to create a lot of written content quickly and efficiently.
2. There's An AI For That: This is a broad range of AI tools for various tasks. It's a great resource if you're looking for an AI tool but aren't sure where to start.
3. Riku.ai: This tool allows you to build AI models without code. It's accessible and integrable with automation tools and API. It's priced at $29 per month, but they offer a free trial.
Please note that the popularity and newness of these tools can change rapidly, so it's always a good idea to check for updates regularly.
---
🎨 A.I. Art of the Week
Follow us @trendings.ai on Instagram for more!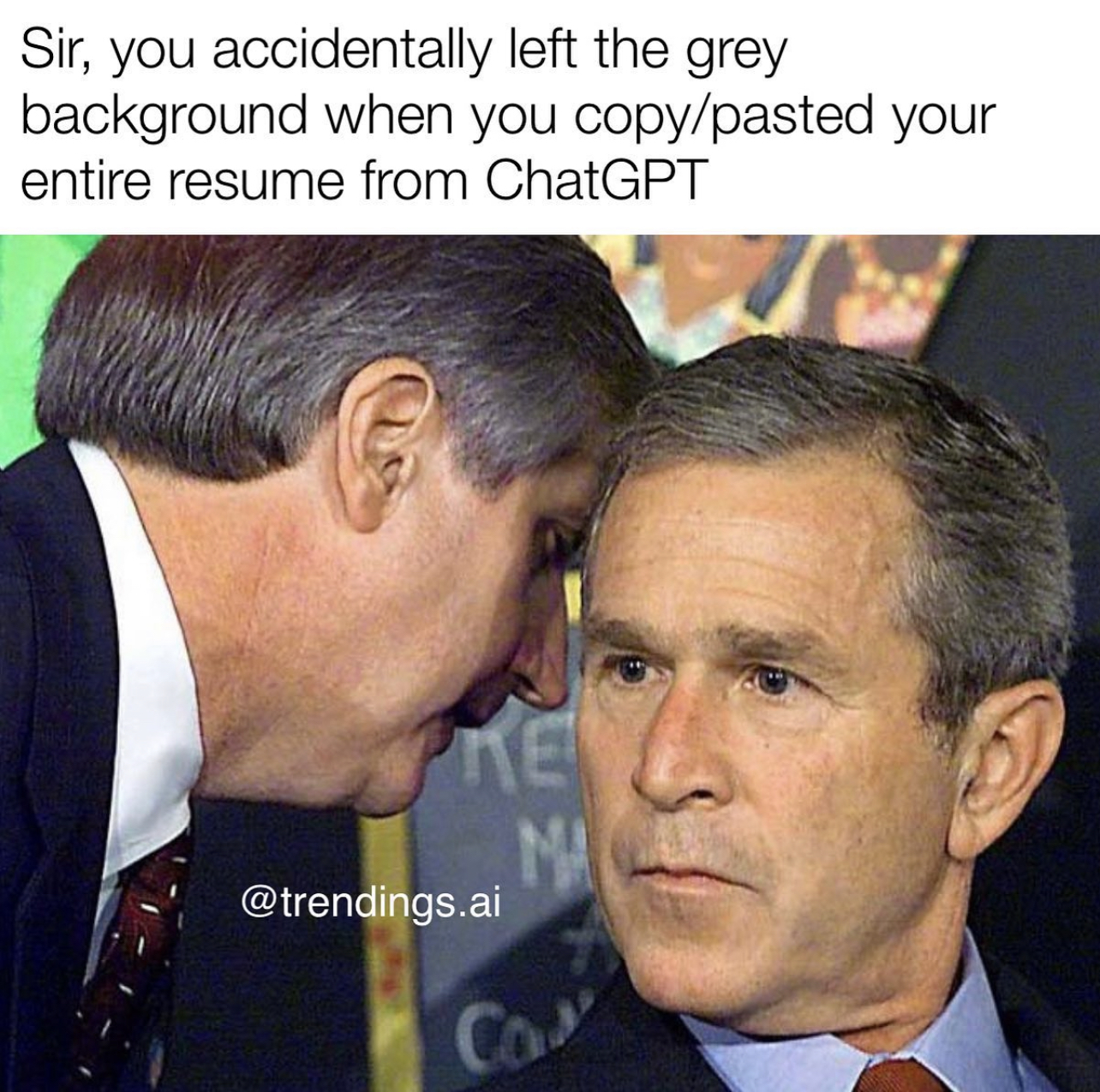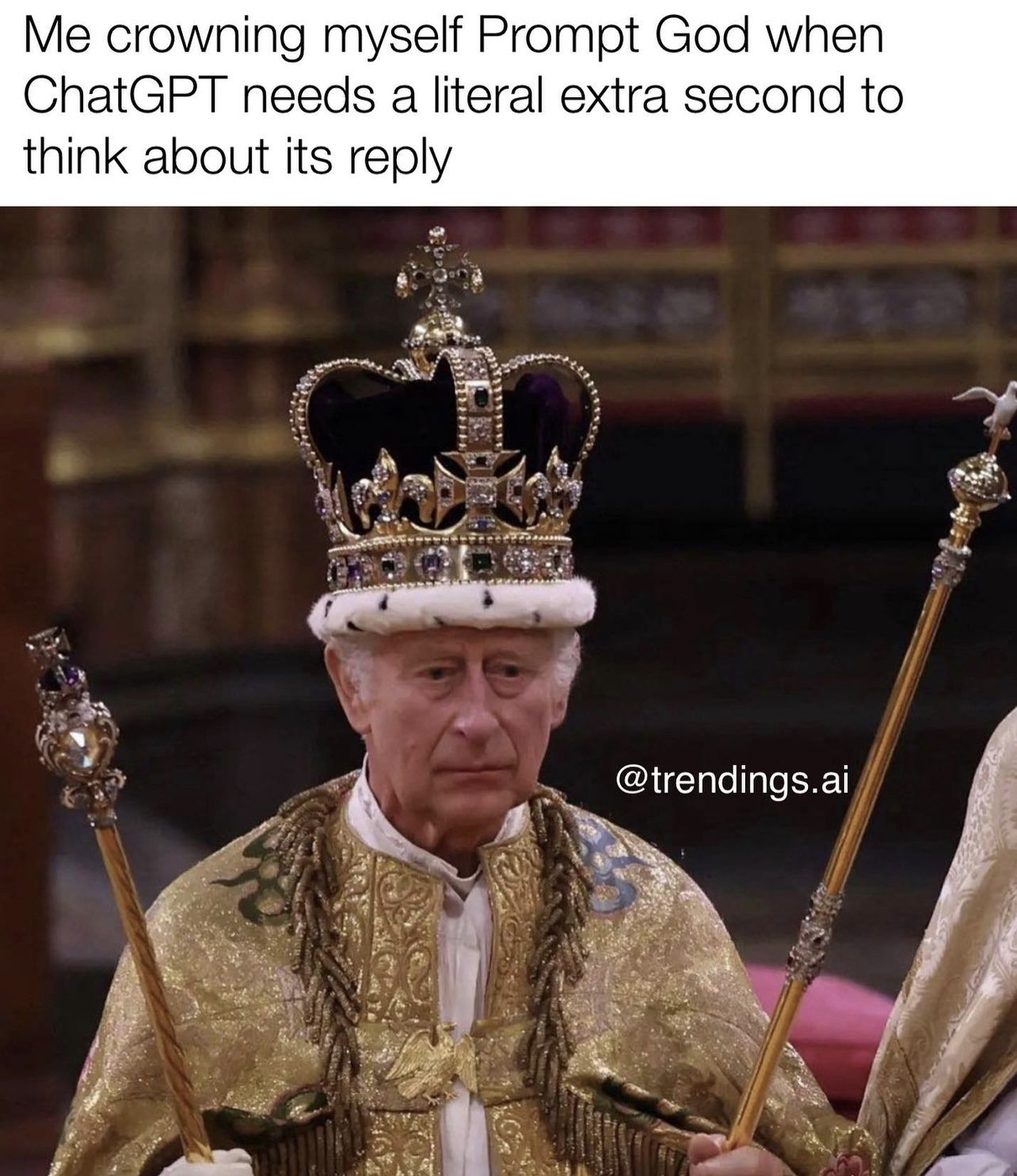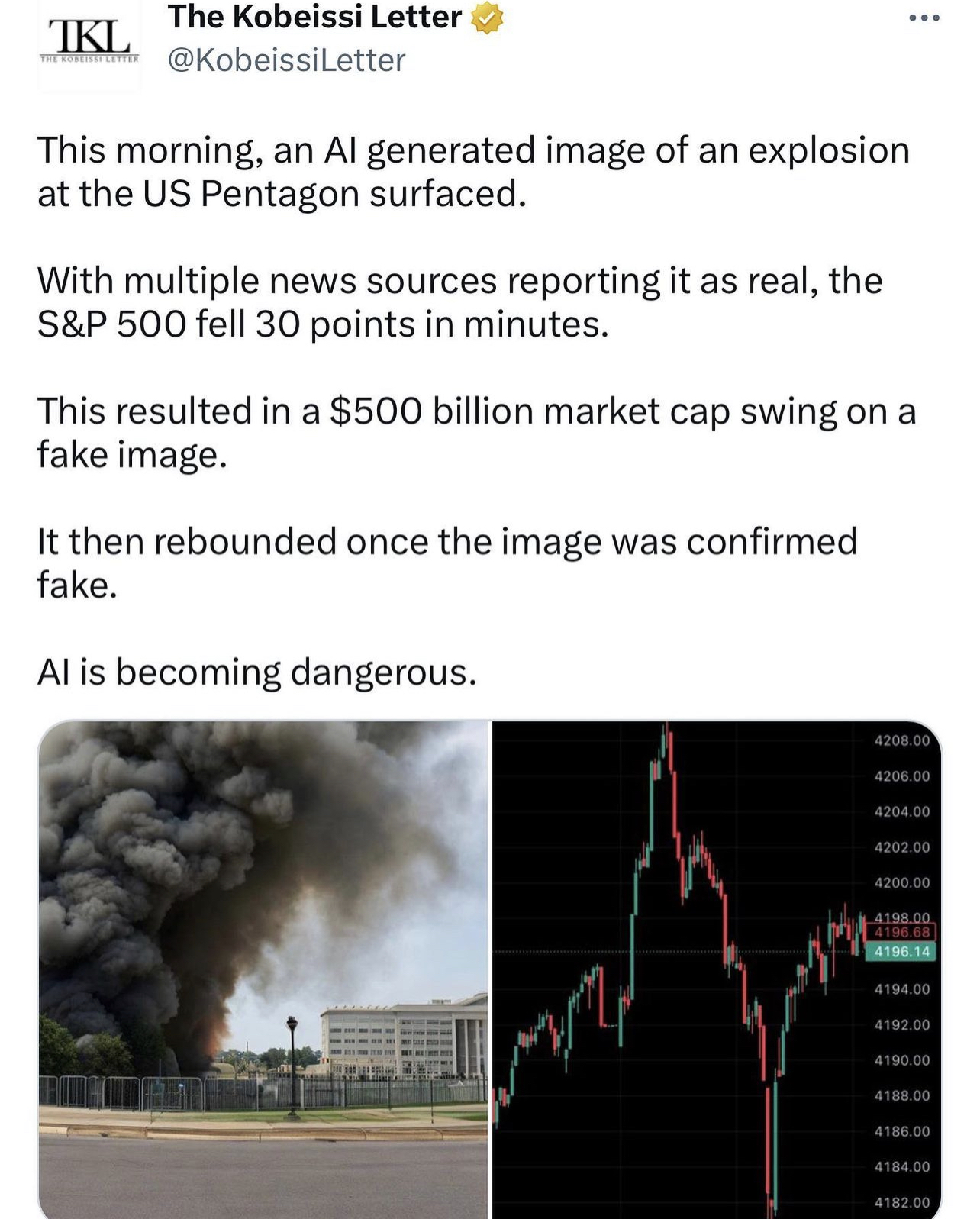 ---
🦾 Other A.I. Content to Check Out
BarGPT - Order the perfect cocktail based on your mood and taste. (link)

Quivr - Your second brain in the cloud, designed to easily store and retrieve unstructured information. (link)
🤖 That's it for this week!
Stay tuned for more exciting AI news and tools coming your way.
Cheers,