Like the hat? Shop our official merch here: ChatGPThat.com
Welcome to another thrilling edition of Trendings.AI!
This week, we delve into ChatGPT's game-changing plug-ins and the impact they'll have on your everyday life.
Meanwhile, Congress is getting involved in AI and will be grilling Sam Altman Tuesday in a potentially rivetting hearing.
Finally, we'll finish up with a few new tools (of the thouands released last week 😲).
Don't miss out on these captivating stories shaping the AI landscape!
---
📰 Top A.I. News Stories of the Week
1. OpenAI Introduces ChatGPT Plugins for Plus Subscribers
OpenAI is expanding its ChatGPT service by introducing plugins to its Plus subscribers, a significant move that enhances the model's versatility.
This allows users to customize their AI experience, providing a more tailored, useful, and dynamic tool for various applications. (VentureBeat)
2. Expect Fireworks Tuesday as OpenAI's Sam Altman Testifies to Congress
The CEO of OpenAI has been summoned to Congress as the government grapples with the growing influence of artificial intelligence.
This move highlights the increasing importance of AI policy and regulation as these technologies continue to evolve and permeate society. (The Hill)



3.
AI's Electoral Impact: Experts Voice Concerns
With the 2024 elections looming, AI experts are raising the alarm on the potentially disruptive role of technology in the democratic process.
Their warning underscores the urgency to prepare and adapt, as our generation faces unprecedented challenges in the intersection of politics and tech. (Fox News)
---
🛠 Top A.I. Tools of the Week
Get ready to revolutionize your workflow with cutting-edge AI tools that streamline processes and supercharge productivity like never before!
Bard - Google's AI is now in the race!


Taplio - Create better LinkedIn content, schedule your posts at the right time, build new relationships and monitor all your results.


FormWise - Build your first AI tools with no code in minutes.
---
🎨 A.I. Art of the Week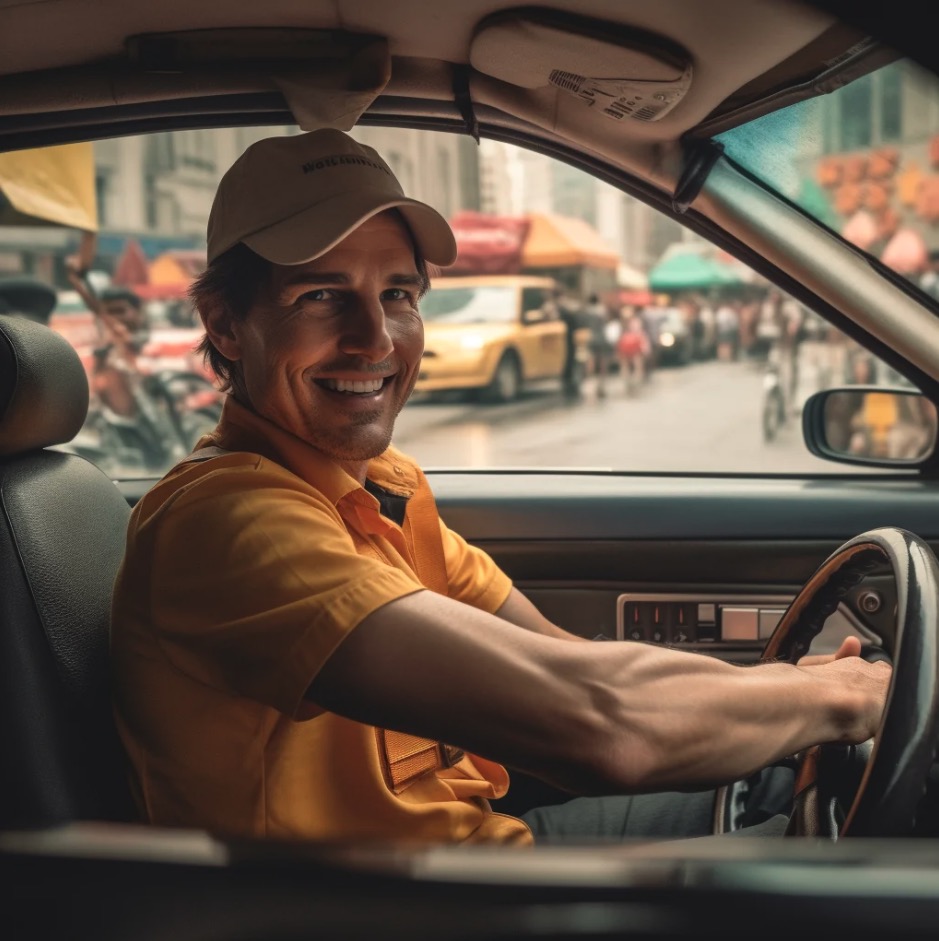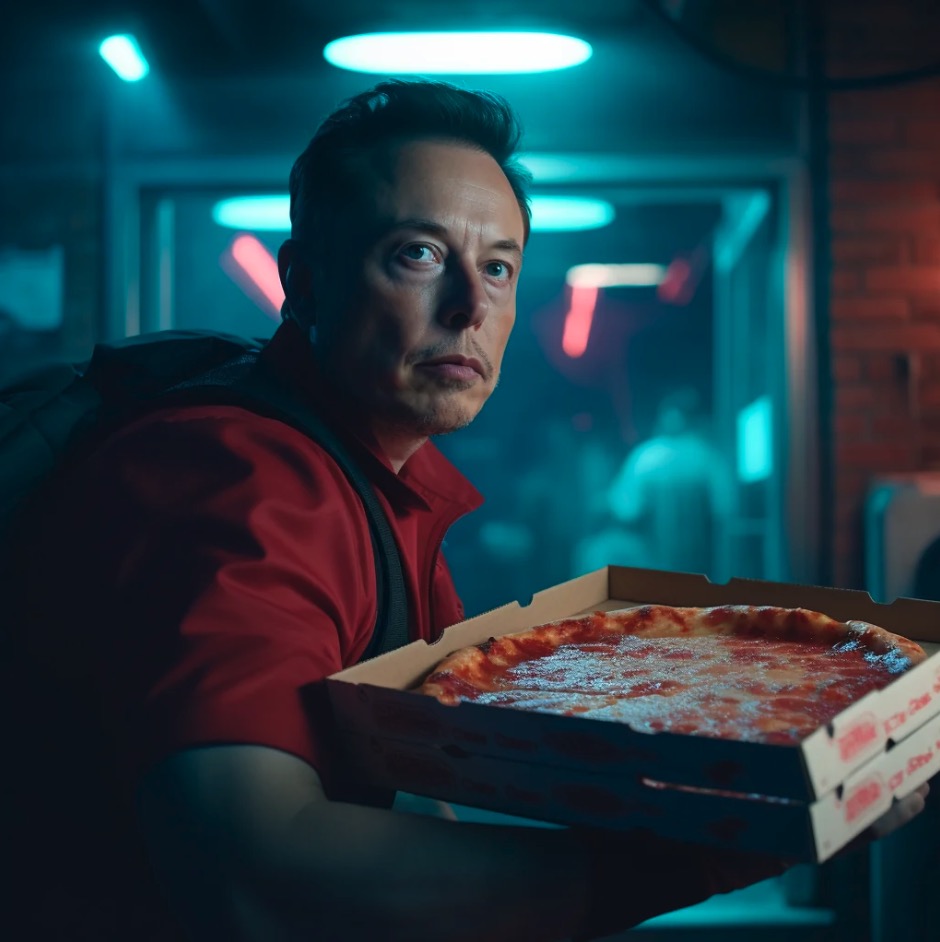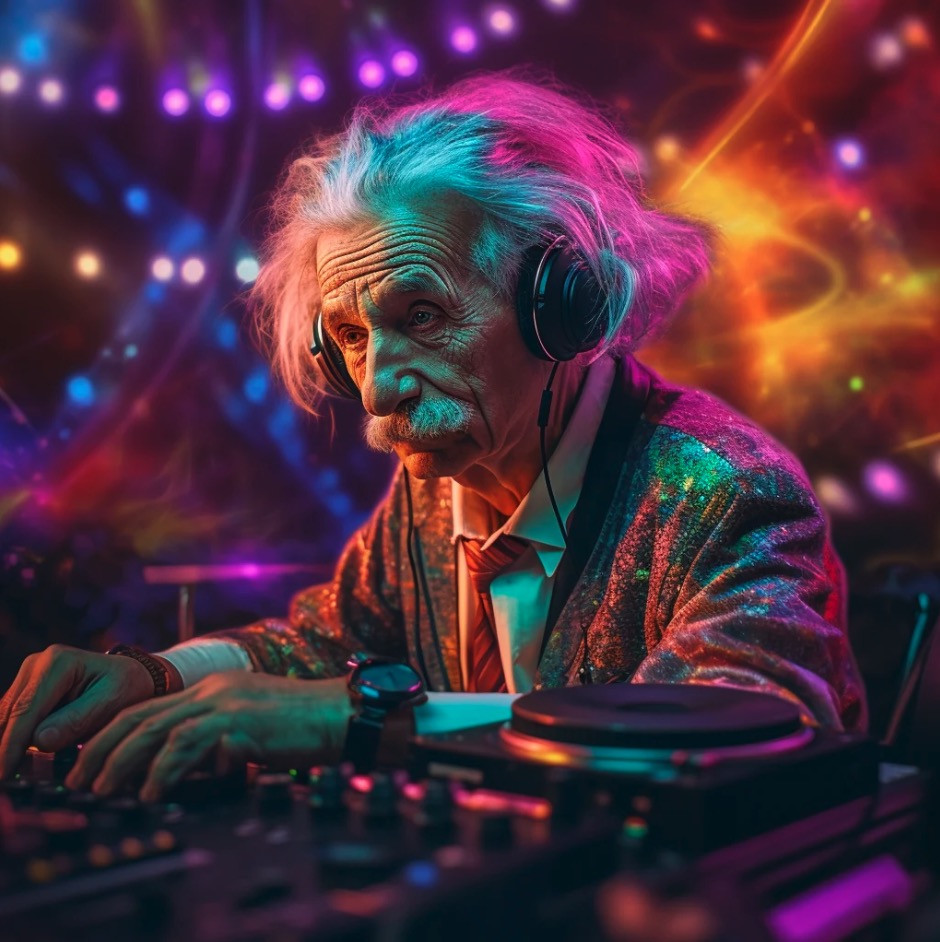 ---
🦾 Other A.I. Content to Check Out
🤖 That's it for this week!
Stay tuned for more exciting AI news and tools coming your way.
Cheers,