Welcome to another thrilling edition of Trendings.AI!
This week, we delve into IBM's monumental decision to replace 8,000 jobs with AI and the ripples it's creating across industries.
Meanwhile, Warren Buffett shares his concerns, likening AI to the atom bomb, and Google's AI team experiences a shakeup with a high-profile departure.
Don't miss out on these captivating stories shaping the AI landscape!
---
Top 3 A.I. News Stories of the Week
IBM to Replace 8,000 Workers with AI (Yahoo)

IBM's CEO Arvind Krishna announced a hiring freeze and plans to replace around 8,000 jobs with AI technology. The first to undergo these changes will be back-office functions, particularly in the HR sector. Over the next five years, up to 30% of noncustomer-facing roles in finance, accounting, HR, and other areas may be replaced by machines.

Warren Buffett Compares AI to Atomic Bomb (Business Insider)

Billionaire investor Warren Buffett compares artificial intelligence (AI) to the atom bomb, expressing it as one of his biggest fears. He raises concerns about AI's potential negative impact on society, including job displacement and privacy issues. Despite these fears, Buffett acknowledges the technology's benefits, such as improved efficiency and productivity.

The "Godfather of AI" Leaves Google, Warns of Danger Ahead (NYT)

A top Google AI engineer has resigned from the company. The departure follows a disagreement with AI pioneer Geoff Hinton over the direction of the tech giant's artificial intelligence projects. This high-profile exit raises concerns about Google's AI development strategy moving forward.
---
🛠 Top A.I. Tools of the Week

Get ready to revolutionize your workflow with cutting-edge AI tools that streamline processes and supercharge productivity like never before!
AutoPod - Insane video editing tool that uses AI to automatically cut through multi-camera footage and audio in seconds.

Fireflies.ai - Automate your meeting notes and auto send follow up email summaries.

Cody.ai - A simple and free way to start to understand how you can utilize AI chat bots for your business.
---
AI Art of the Week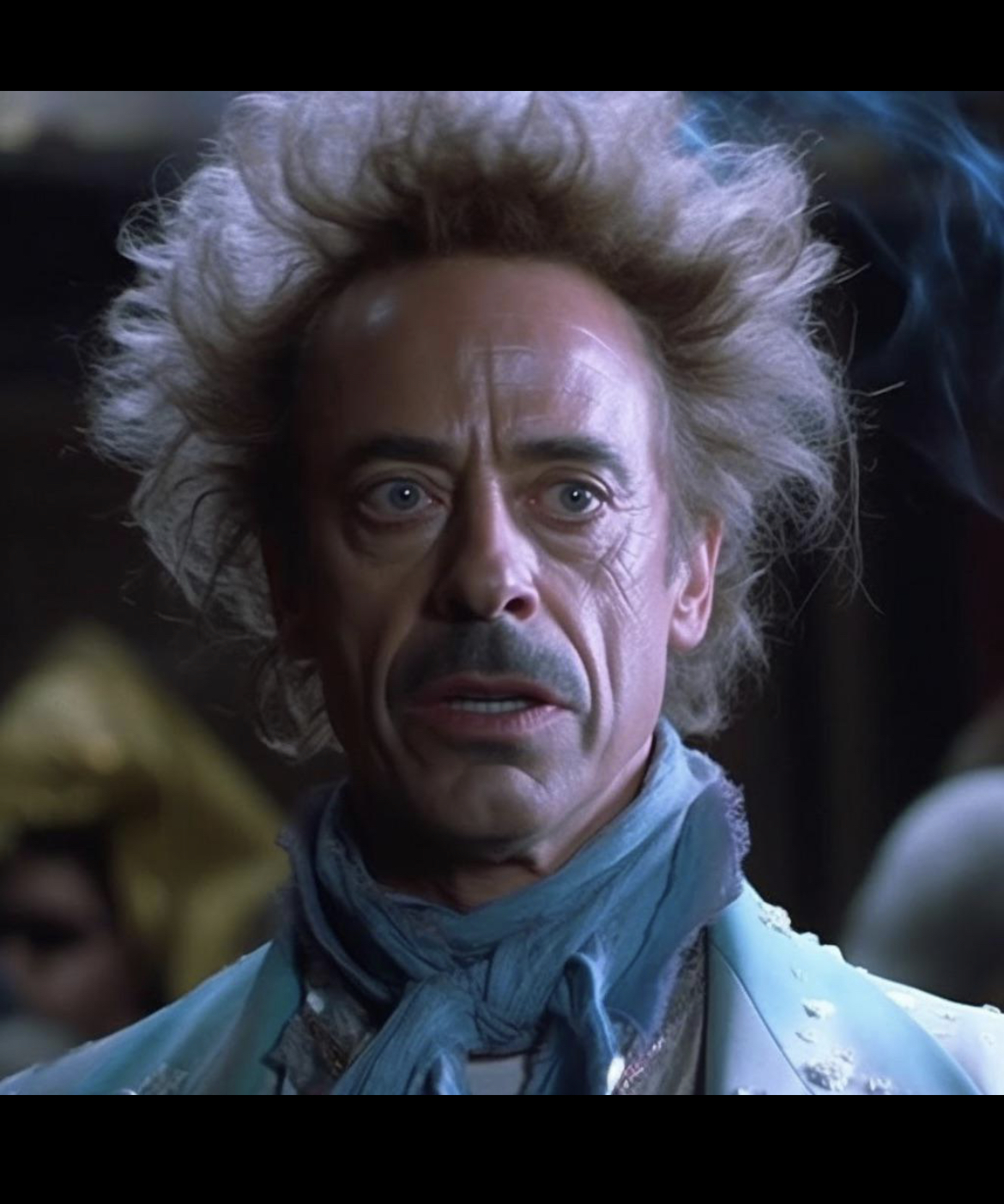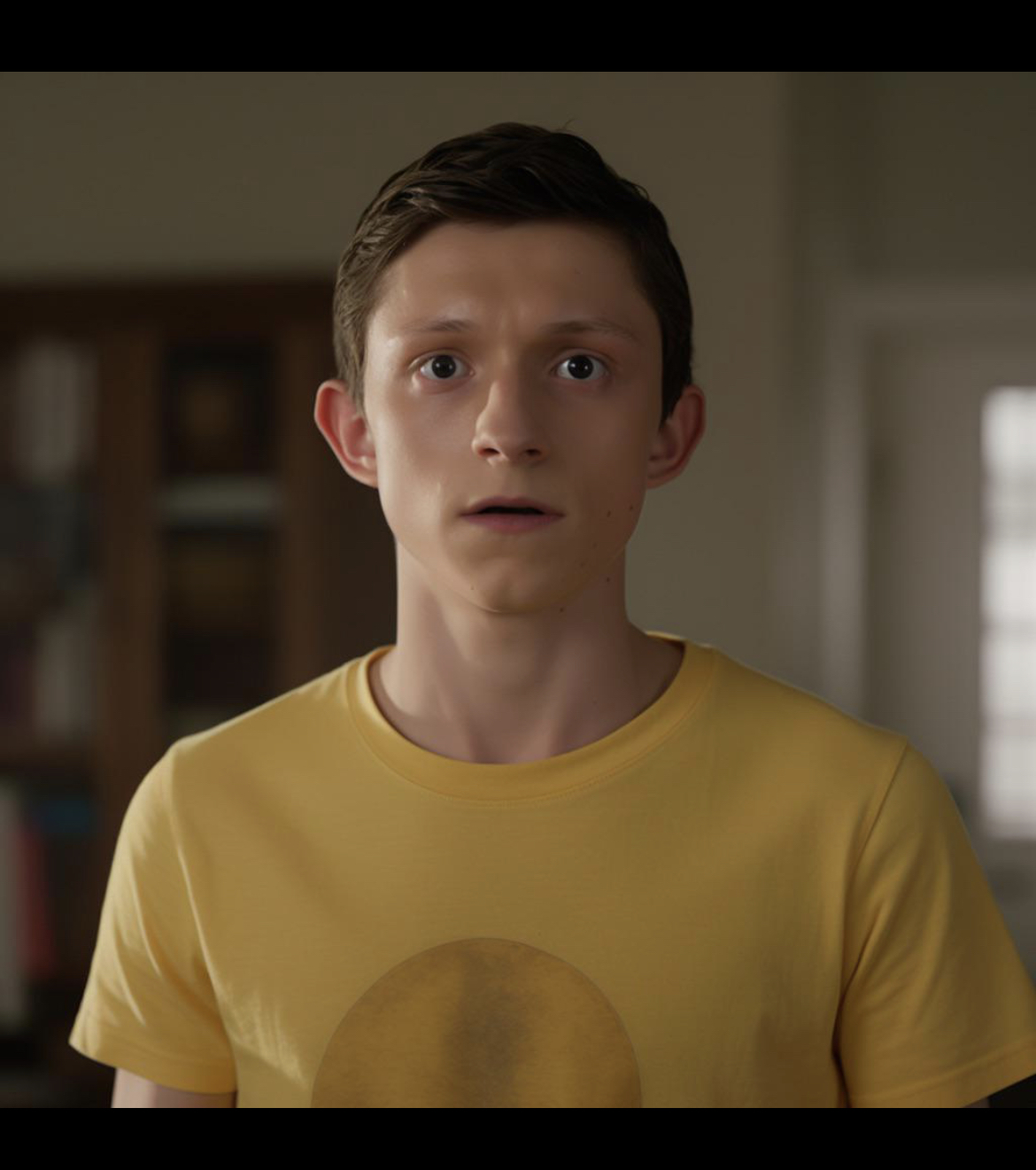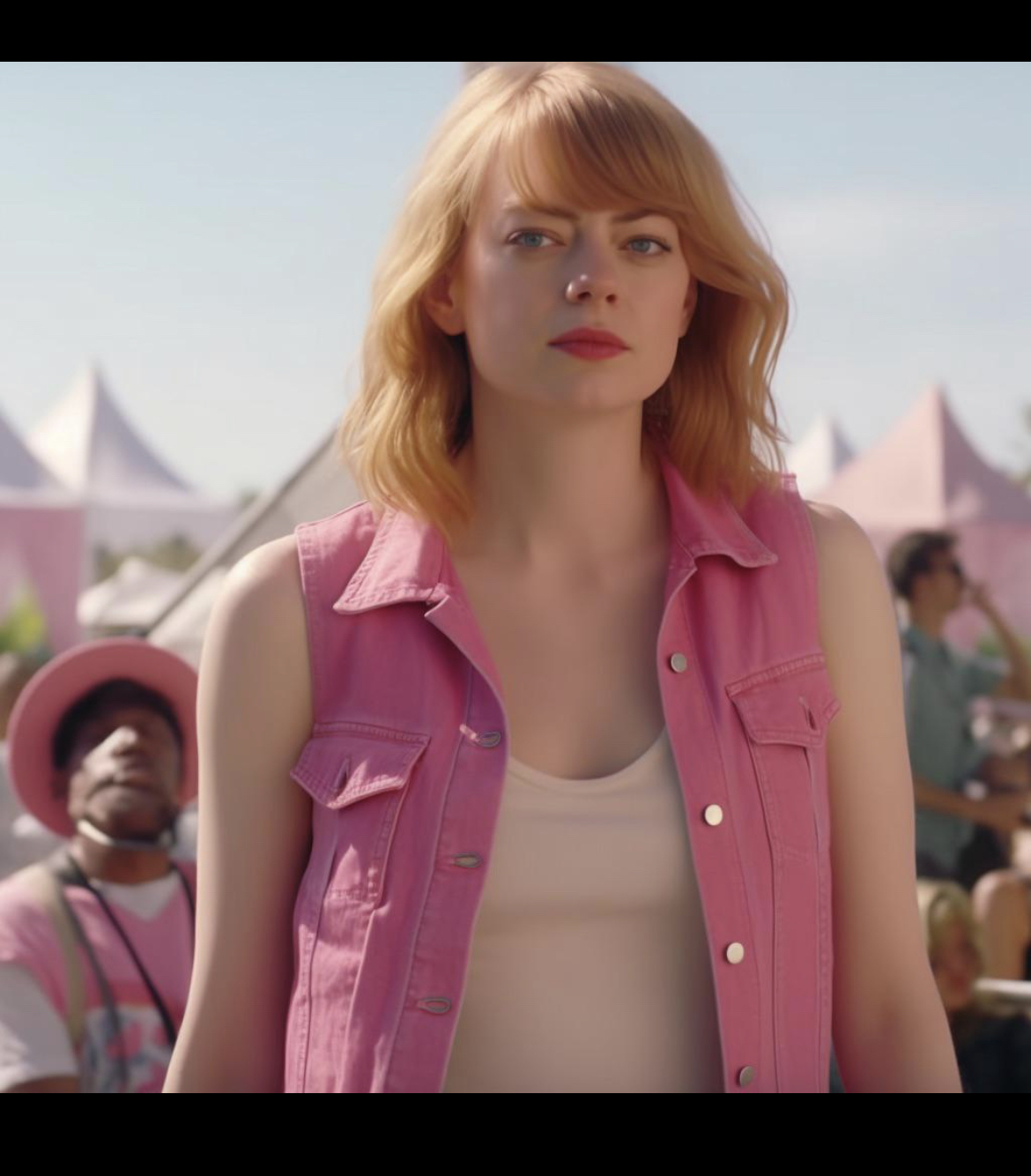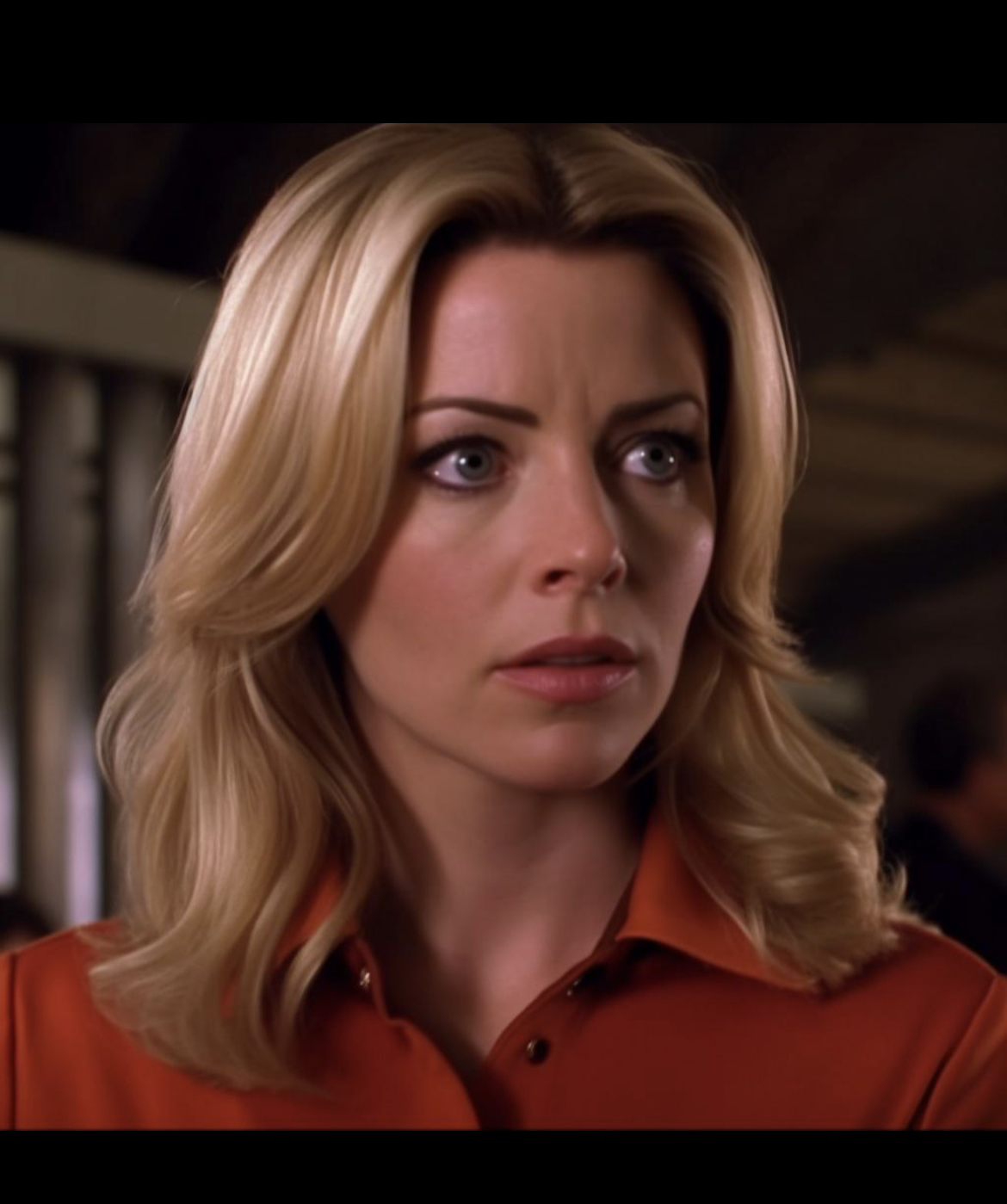 ---
🦾 Other A.I. Content to Check Out
- OpenAI released Shap-E, a text-to-3D-model generator
- Dreampaint introduces in-painting for virtual try-on of e-commerce models
- Nike embraces AI for a complete fashion photoshoot
- Mojo - an AI-centric programming language
---
🤖 That's it for this week!
Stay tuned for more exciting AI news and tools coming your way.
Cheers,